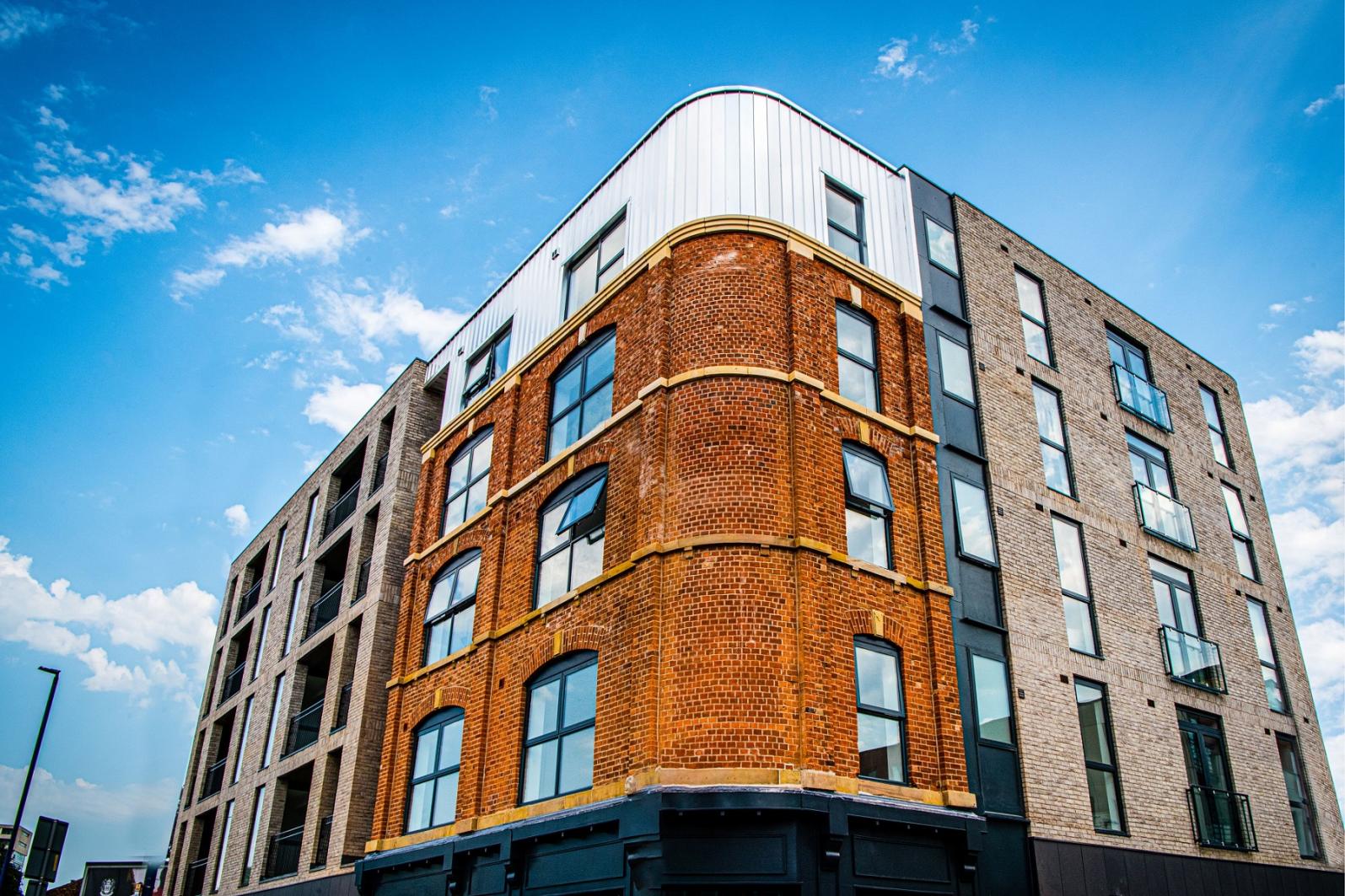 Meet the AluK Group
A global leader in the manufacture of aluminium construction systems.
Our Products
As a global leader in the design, engineering and distribution of aluminium construction systems, AluK combines many years' valuable experience with trusted expertise. This enables us to deliver innovative solutions which enhance your quality of life in both your living and working environments.
The Advantages of Aluminium as a Construction Material
The core material used in all AluK systems is aluminium. It can be anodised and painted any colour, including dual-colour finishes, for both interior and exterior application. Aluminium is one of the most sustainable construction materials available, with up to 90% deriving from recycled materials, without any loss of quality.