Company
Leading The Way in Aluminium Constructions
AluK is a global leader in the engineering, distribution and design of aluminium windows, doors, and facade solutions.
Our four pillars are at the core of all our endeavours. Expertise, Innovation, Support, and Collaboration. These four pillars shape our thinking and inspire our solutions. We always put our customers' needs front and centre when making business decisions.
About Us
The AluK group is a global leader in the design and manufacture of aluminium construction systems. We pride ourselves on having a global reach, yet retaining the "home-grown" local touch. We proudly remain a family-owned and family-run business. We are driven by a strong entrepreneurial spirit and our central goal is to help build a better and brighter future, by creating living spaces in which real people live, learn, work, and grow.
Expertise
We have served over 2,600 clients in more than 50 countries across the globe. Our expert team will support you in realising your vision, at any scale. Our industry experience spans more than 70 years, with our products featuring in many of the world's most famous and innovative structures.
Innovation
We are always in pursuit of "excellence", which means that we invest in ongoing research and innovation to achieve this goal. This commitment is what has kept us at the forefront of our industry, enabling us to continually deliver cutting-edge aluminium construction elements and systems. We encourage a forward-thinking approach across all areas of our business.
Collaboration
Our genuinely collaborative approach enables us to enjoy rewarding partnerships with architects, contractors, manufacturers, and installation experts across the globe. Collaboration is central to our approach. It contributes to our success, enabling us to keep creating the most up-to-date, and finest, products available on the market.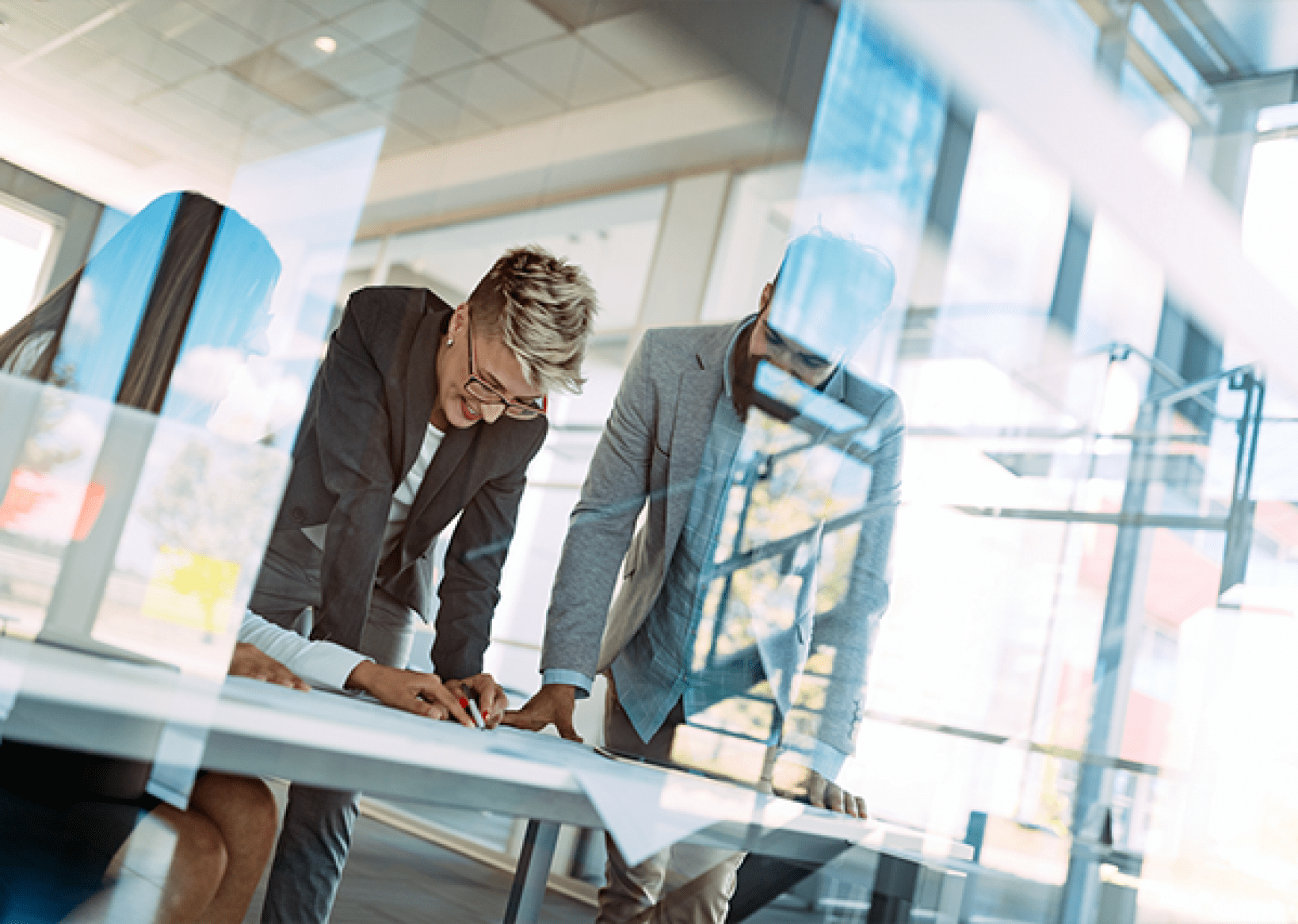 Support
Our 360° range of services, from technical and design support, to sales and customer support, helps our partners deliver the very best outcomes for their projects. We provide an all-encompassing support package, which enables them to deliver superior solutions.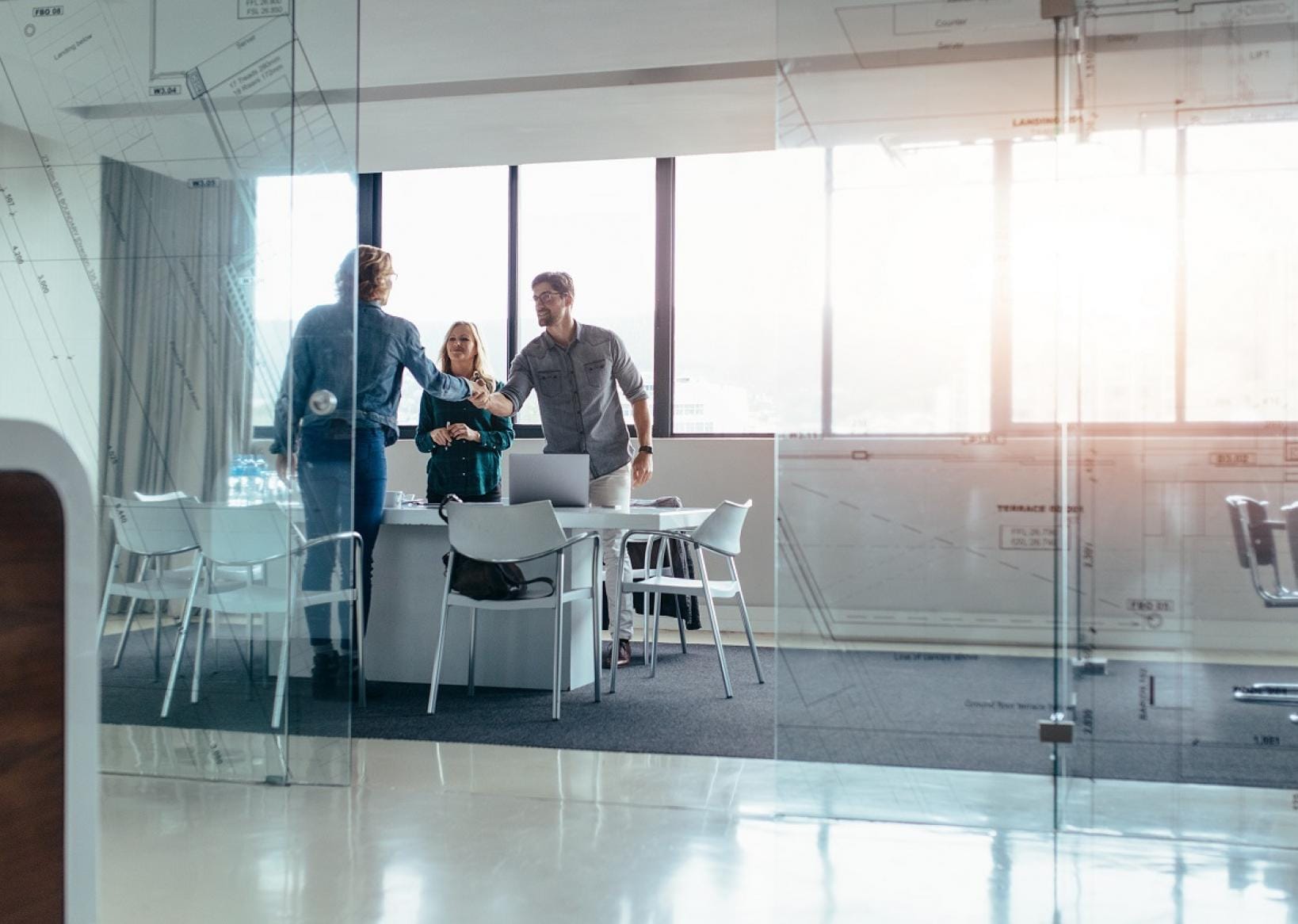 Global Reach, Personal Touch
The AluK group operates globally in ten countries, from America to Asia. Although we operate globally, we believe that the "home-grown" personal touch is at the core of our success. We develop and manufacture aluminium construction systems which are tailor-made to suit every market.
Would you like to find out more?