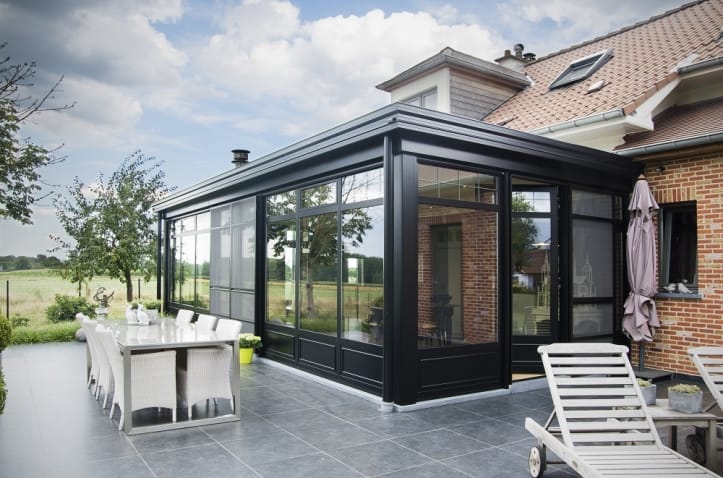 Let our contemporary aluminium conservatory home extensions enhance your quality of life.
Our conservatory systems maximise natural light, which opens your space, improves its flow, and enhances your architectural design.
Our range of modular options provide thermal insulation, and can be configured to your specs, offering you optimal flexibility and choice. Create elegant, relaxing spaces and enjoy a luxurious lifestyle.
Our inherently robust aluminium systems are both sustainable and secure.
Are you interested in our products?
Find your local product offer