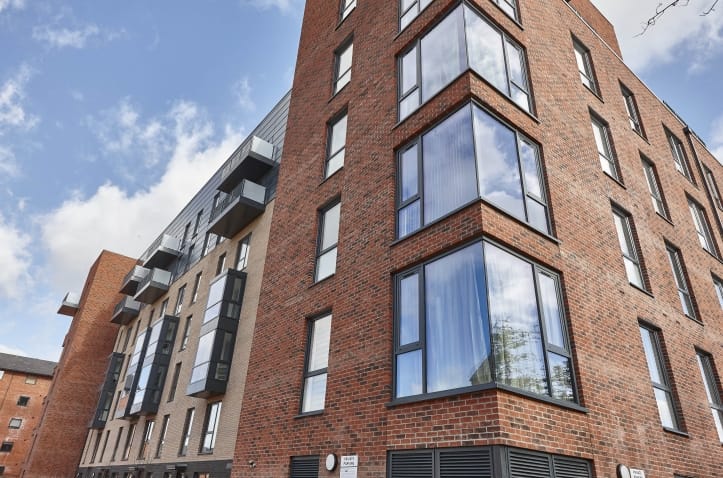 Enhance your architectural projects by adding elements from our range of innovative, progressive and versatile aluminium doors and windows.
Our lightweight aluminium window and door systems possess intrinsic qualities of strength and sustainability, combining state-of-the-art aesthetic profiles with exceptional performance.
Our systems have been designed to meet the most stringent requirements. We deliver unrivalled aesthetics and robust functional flexibility in a range of designs and configurations, that will remain secure and retain its looks.
Have we piqued your interest in our products?
Find your local product offer