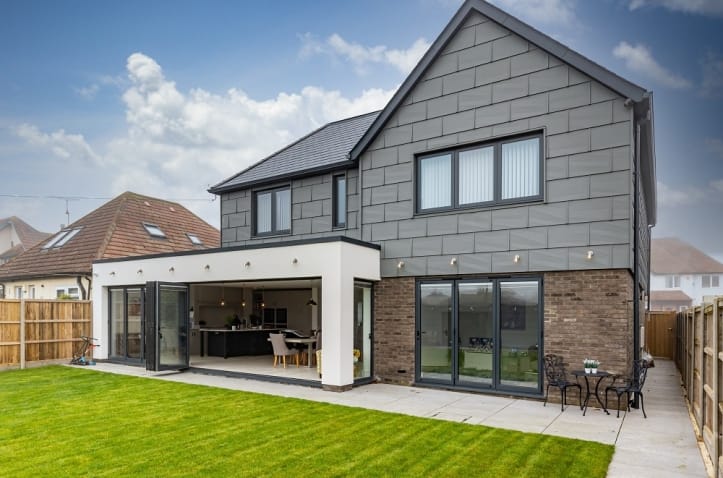 Maximise your interior space and create an open flow. Our range of aluminium bi-fold door solutions reveal and expand.
The strength and lightweight properties of our aluminium folding door systems combine superior safety standards with form and function.
The highly versatile, customisable systems offer limitless configurations and functional options, allowing for inventive and innovative design specifications.
Multiple panels can be added with inward-opening and outward-opening options. Its faultless functionality offers accessibility, while maintaining the highest levels of security.
Are you interested in our products?
Find your local product offer