Thank you FBC 2019!
14 Nov 2019
Consisted of 10+ seminars and tens of thousands of new products, FENESTRATION BAU CHINA 2019 rounded off successfully last week, with 696 exhibitors, 110,000 sqm exhibition area and 120,000 professional visitors.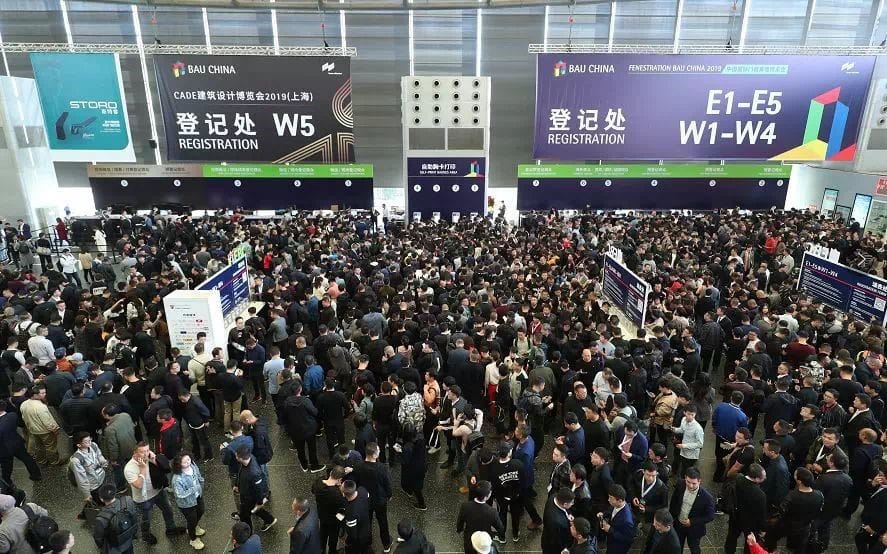 With the development of energy-saving standard and the shift of end user demand, the whole industry is experiencing the technical innovation and product optimization. Green, Smart, Safe, Humanization have become the key words.
AluK is one of the leading suppliers of high-quality window, door and façade systems made from aluminium. Millions of AluK products are used all over the world and meet the highest requirements of design, comfort, security and energy efficiency.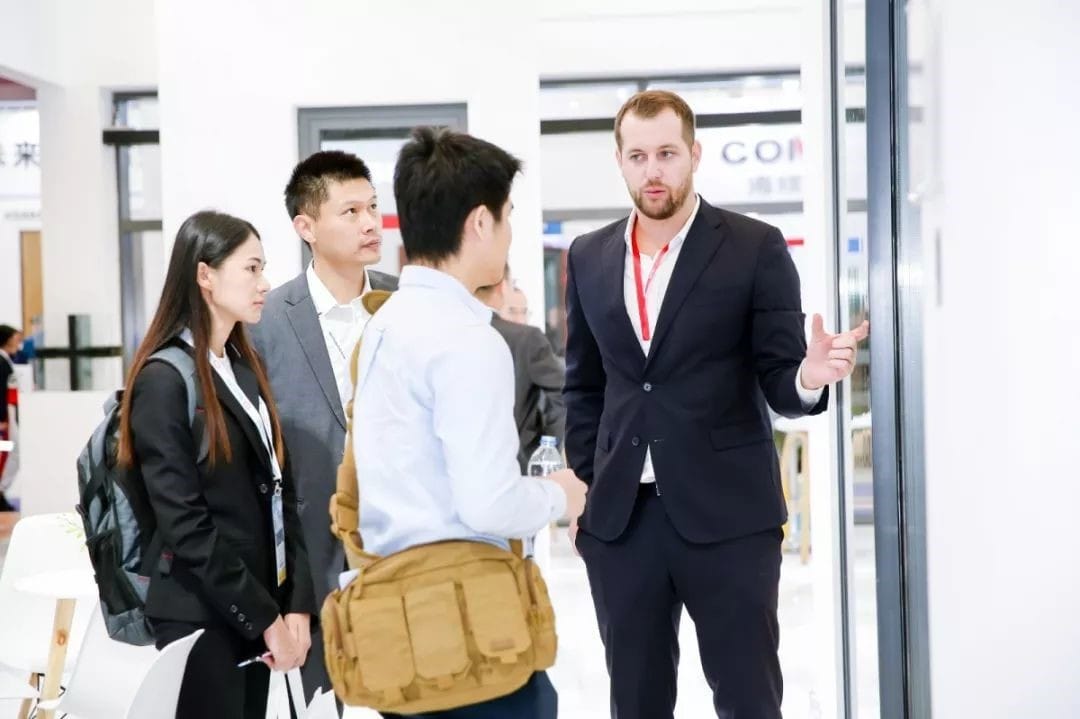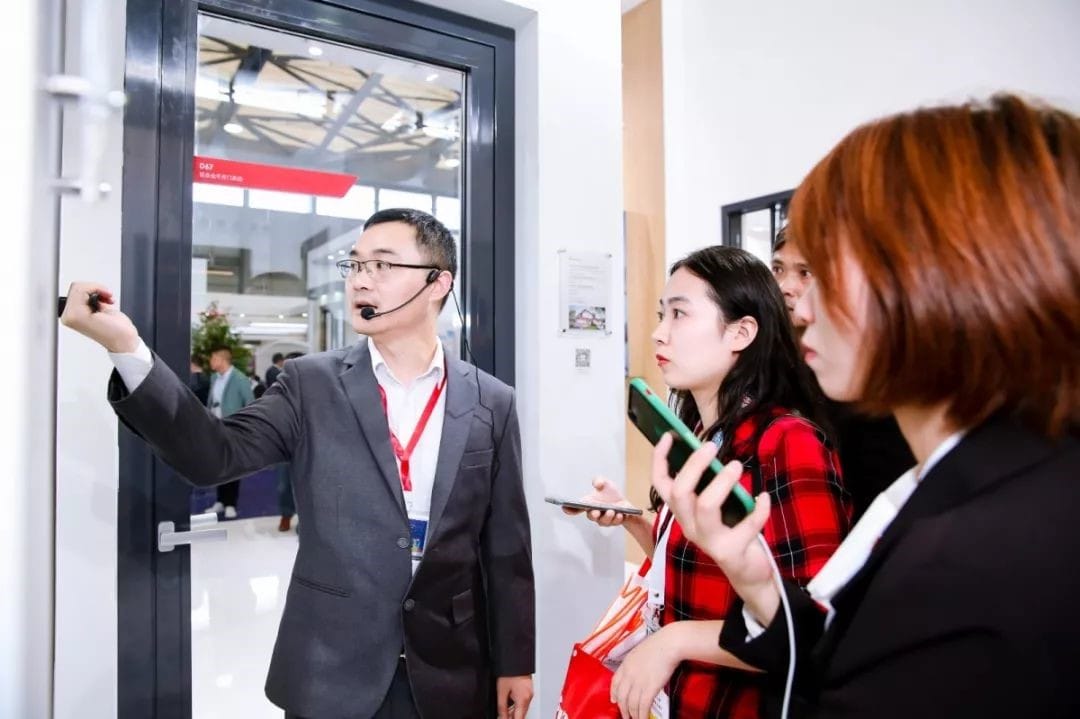 Our high-performance solutions deliver the aesthetic design and functionality that sets our products apart in the market. While maintaining our leading market position, AluK China is constantly focus on innovating new production techniques to incorporate the latest technologies in our products. This time, we participated in FBC 2019 with a 210 sqm booth.
PROJECT
It has been 35 years since our first project launched in China in 1985. Our success has helped us become one of the top international brands in the aluminium systems market in China, with sales teams covering North China, East China, Central & West China, and South China.
Water Tightness: 1.1 Kpa

Wind Resistance: 2.5 kpa

Vertical movement: +/- 10mm

Lateral lovement: +/- 15 mm
This time, we also displayed AW86S on the booth. The S variant in which the elements of the facade are characterized by the structural bonding of the glazing provides a frameless glass facade externally. The "unitized" frames are all fabricated in the factory, which dramatically reduces installation time and ensures a high-quality standard of installed finished components. Installation on site by crane without the use of scaffolding or external access, enables workers to work from the inside of the building in a total safety.
We are dedicated to providing strong, local technical support and training for fabricators, as well as tailored project solutions for developers and architects.
RETAIL | ALUK HOME
Nowadays, system windows and doors are getting more and more popular among developers and architects due to its mature design and excellent performance. End users are also getting more and more familiar with us by experiencing the product. Welcomed by the market, AluK HOME, our new concept for retail, comes out.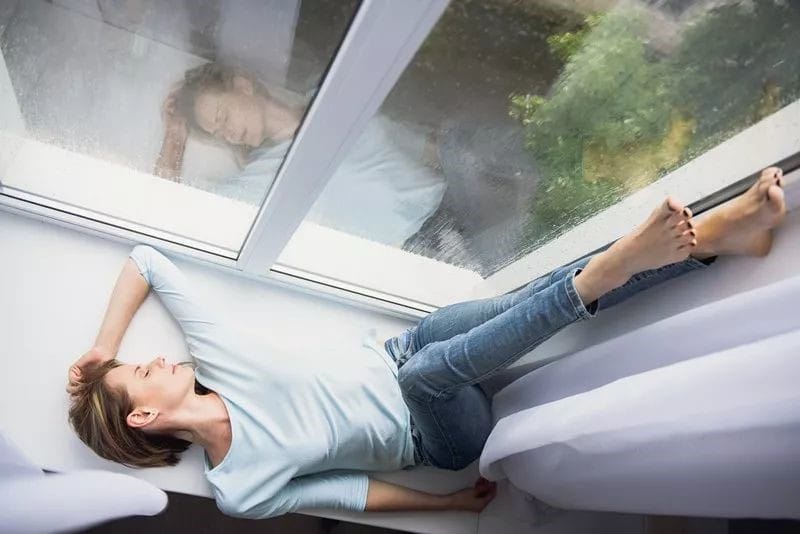 Besides popular systems such as C67KA and INFINIUM, this time we also introduced PALLAZZO LOUNGE, one of our best-sellers in Europe, into the ALUK HOME series during the exhibition. With weather increasingly impossible to predict, we believe every Indian summer and mild winter is a further opportunity to embrace outdoor living.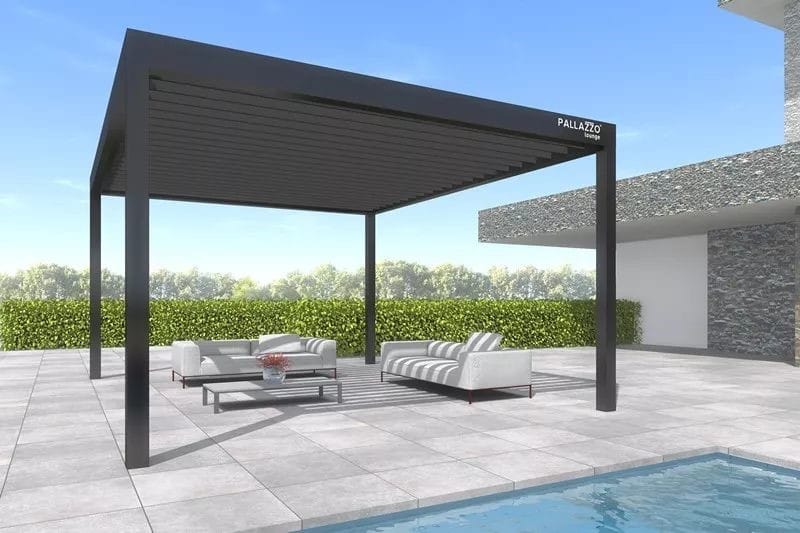 The ALUK HOME retail channel is now under preparation. May follow us on wechat and stay tuned!
CREATING BRIGHT FUTURES
AluK China Partnership Awarding Ceremony & Gala Dinner was held on Nov6 during FBC. Total 15 partners of AluK China were authorized as AluK China Premium Partner for year 2018-2019.
With the collaboration of our local partners, we are keen to develop premium quality and high-performance products and will continue to support our customers with superior service, devoting ourselves to the green and sustainable development of China!

AluK @FBC 2019