Keller minimal windows® joins the AluK Group
12 Nov 2020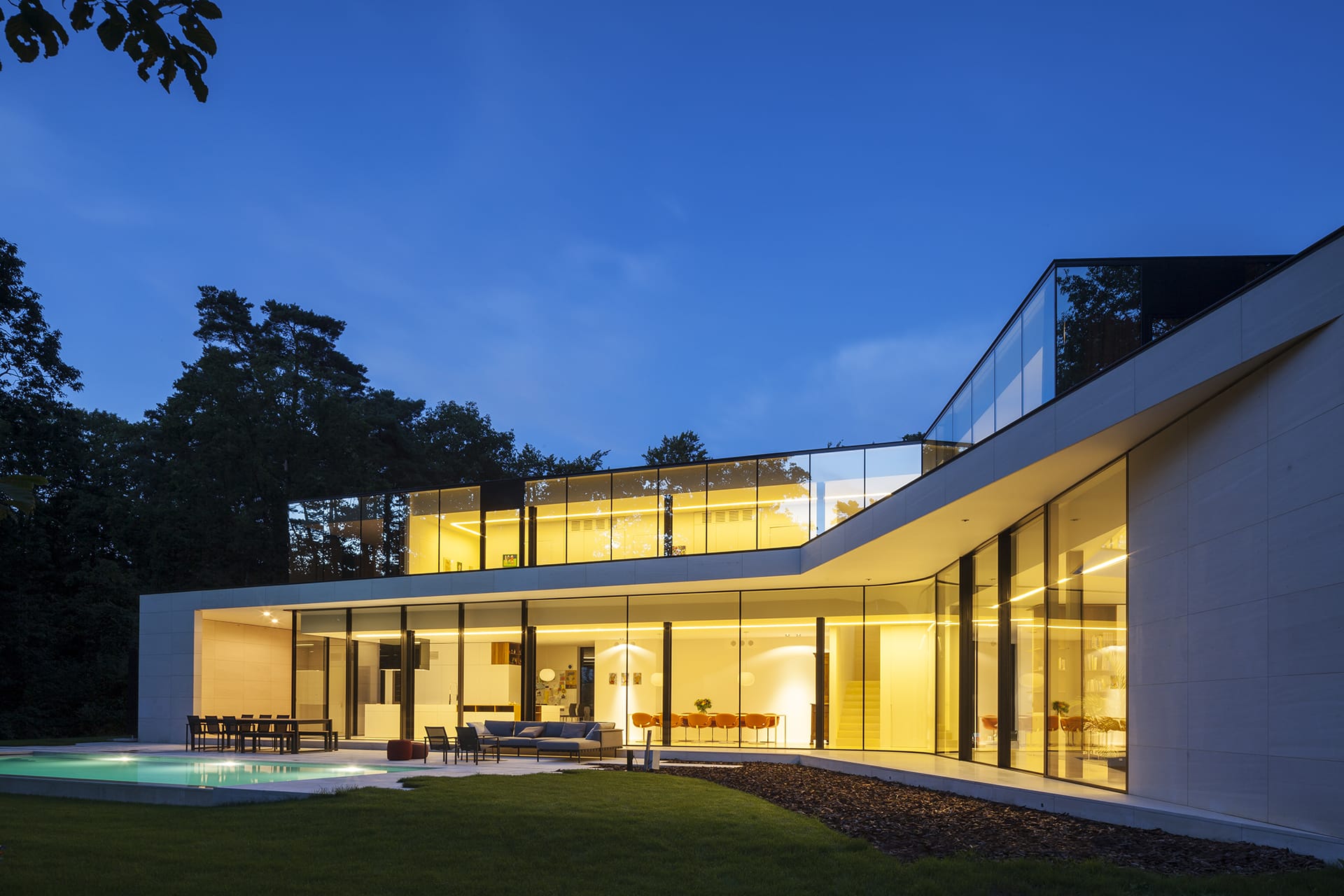 We are pleased to announce the acquisition of Keller minimal windows®. With this acquisition, AluK intends to strengthen and expand the global presence of the Keller minimal windows® brand in the luxury residential segment by leveraging its R&D expertise and developing its network of approved distributors.

Keller minimal windows® is a company based in Luxembourg specialised in the design, manufacture, and distribution of minimal window, door, and glass house systems for luxury residential projects. Thanks to its state-of-the-art-products, services and know-how, Keller minimal windows® has earned itself a reputation as an industry leader in this market, all over the world.
AluK is very eager to integrate this new business unit named Keller minimal windows by AluK, and is delighted to enable the story to continue.
For more information, visit minimal-windows.com.