Introducing AluK Southeast Asia
20 Feb 2017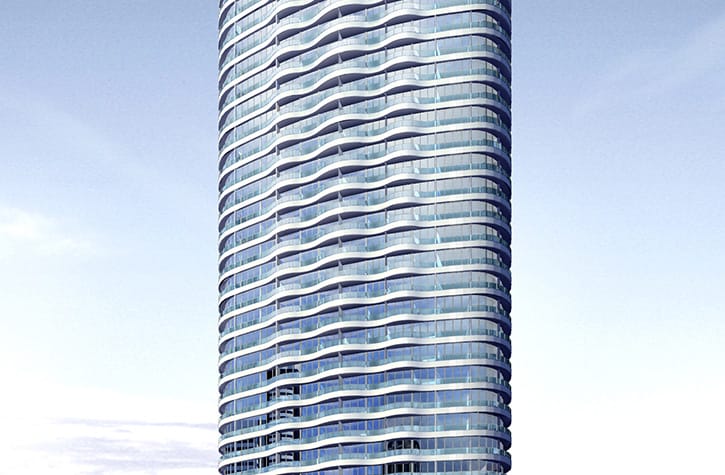 We are pleased to reveal that we have opened a new office: AluK Southeast Asia, which will operate from Singapore and serve all countries in the region.
Our aluminium building systems were first used in the region in 1999, as part of the Hanoi International Airport, with several prestigious projects following ‒ including the Azura Apartments in the Danang World Trade Center and Malaysia's New Sarawak State Legislative Assembly Building.
Another standout project is The Marq, a much sought-after residential development in Singapore. The award-winning scheme consists of sixty-six apartments across two 24-storey towers, providing comfort and luxury in a sleek, urban environment.
Designed by SCDA Architects, The Marq won an Honourable Mention in the 12th SIA Architectural Design Awards and has been attracting wealthy and discerning residents since its completion in 2006. Even now, articles are still written about this high-profile project, demonstrating its enduring popularity.
The introduction of AluK Southeast Asia will help to cement our presence in this exciting market; our local team can assist our clients, architects, and consultants in all phases of their projects, providing customised solutions for local applications.
Find out more about AluK Southeast Asia here.