AluK France is thrilled to announce the launch of a 5,000 m² extension to its Gannat production facility. The extension, dubbed the Dynamo Project, boosts production capacity by 50%.
The €5m investment project will lead to the creation of 20 new jobs by 2026. State-of-the-art, high-performance industrial technology will be installed, including:
An automated conveyor to improve well-being and comfort for workers through its ergonomic design.
A new thermal break assembly line, which will double its annual assembly capacity.
According to Philippe Lisse, AluK France's Managing Director: "This factory expansion project will allow us to meet our customers' ever-increasing needs. It's also an important milestone in our long-term growth strategy. We are delighted to offer our customers a continually-evolving service, operating at increased efficiency, while creating jobs within the region."
Construction work, which is not impacting the ongoing production process, started in early 2022 and will continue until the first quarter of 2023.
A Major Event for a Key Project
The official launch of the project took place on April 6, 2022, with the festivities being attended by various clients, partners and the media. The first stone was laid by Christophe Oligner (Product & Marketing Manager), Cédric Ferrandon (Production Manager) and Jean-Philippe De Backer (Finance Manager) in a jovial atmosphere.
Several workshops were offered on the day. Our guests were invited to participate in a guided tour of the factory, discover new products, and attend a presentation on AluK's "Home Project".
A Tribute to Jean-Pierre Tourbez
The event also offered an opportunity for AluK to pay tribute to Jean-Pierre Tourbez, who was the Managing Director of AluK, France. He passed away tragically on December 14, 2021. Olivier Vincent, Head of Europe, paid tribute to an extraordinary individual who exuded energy and brilliance. He was a caring leader and an excellent listener. Above all, he possessed an insatiable sense of humour. He poured a large amount of hard work and energy into the extension project at the Gannat factory before his passing.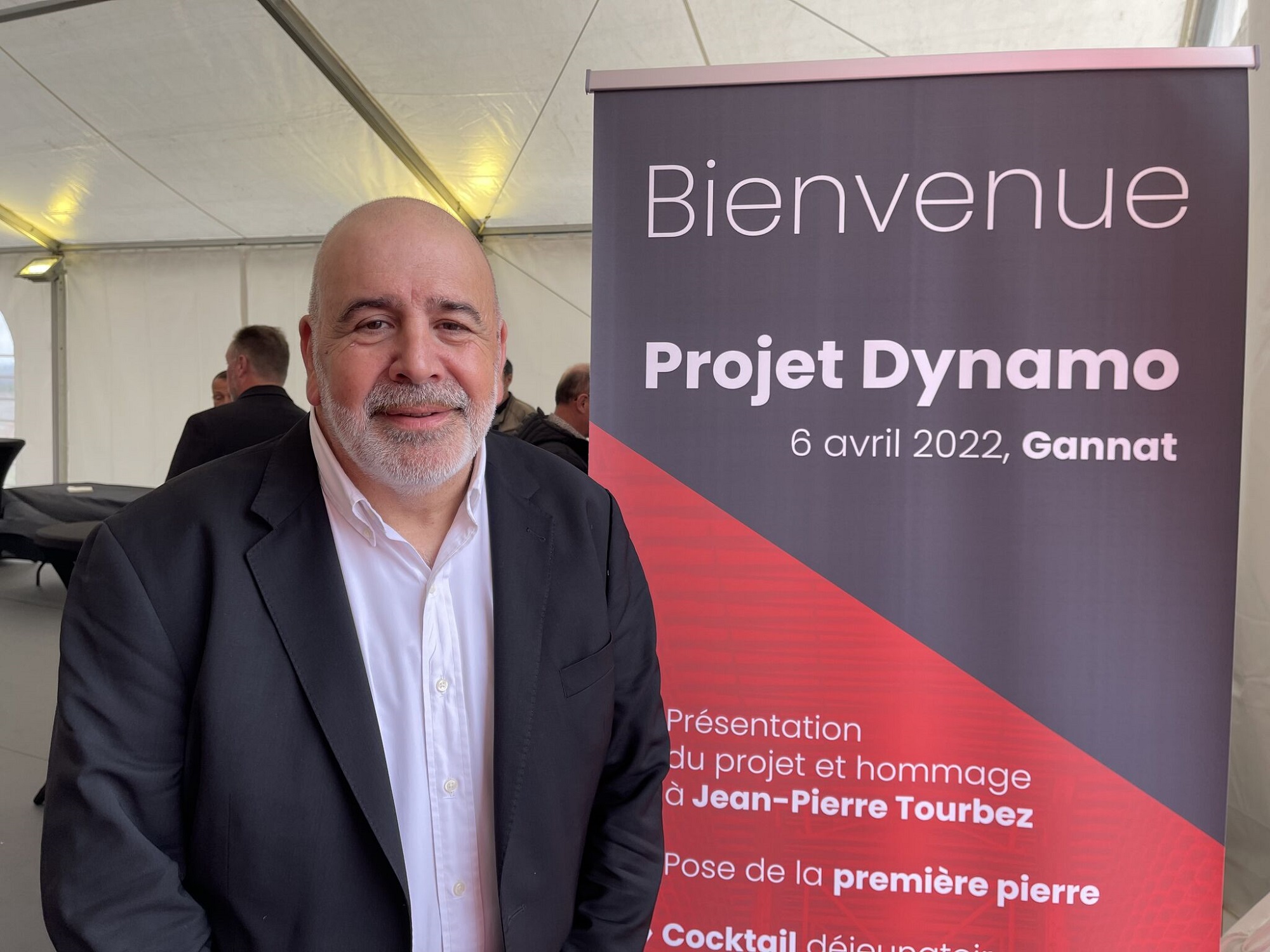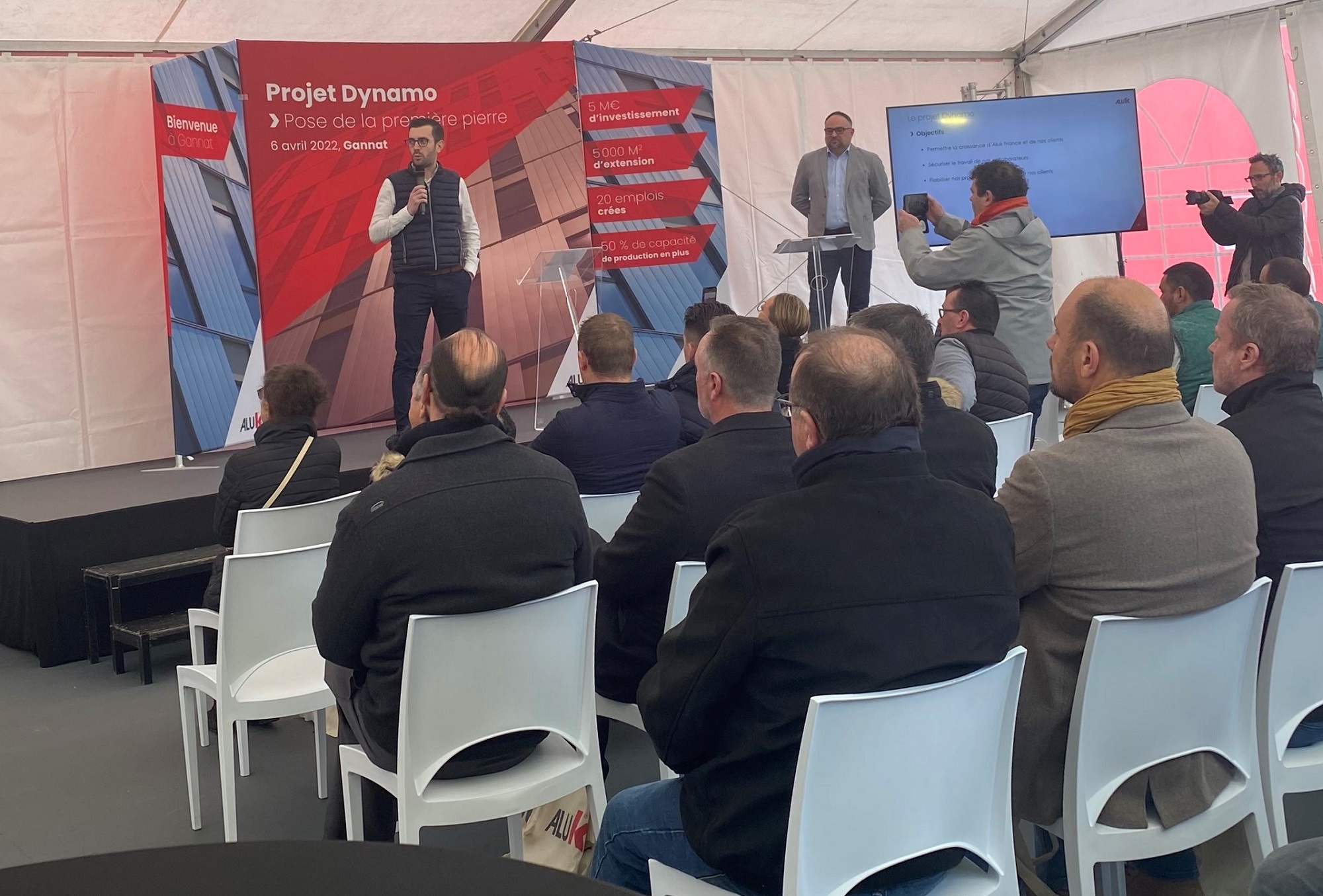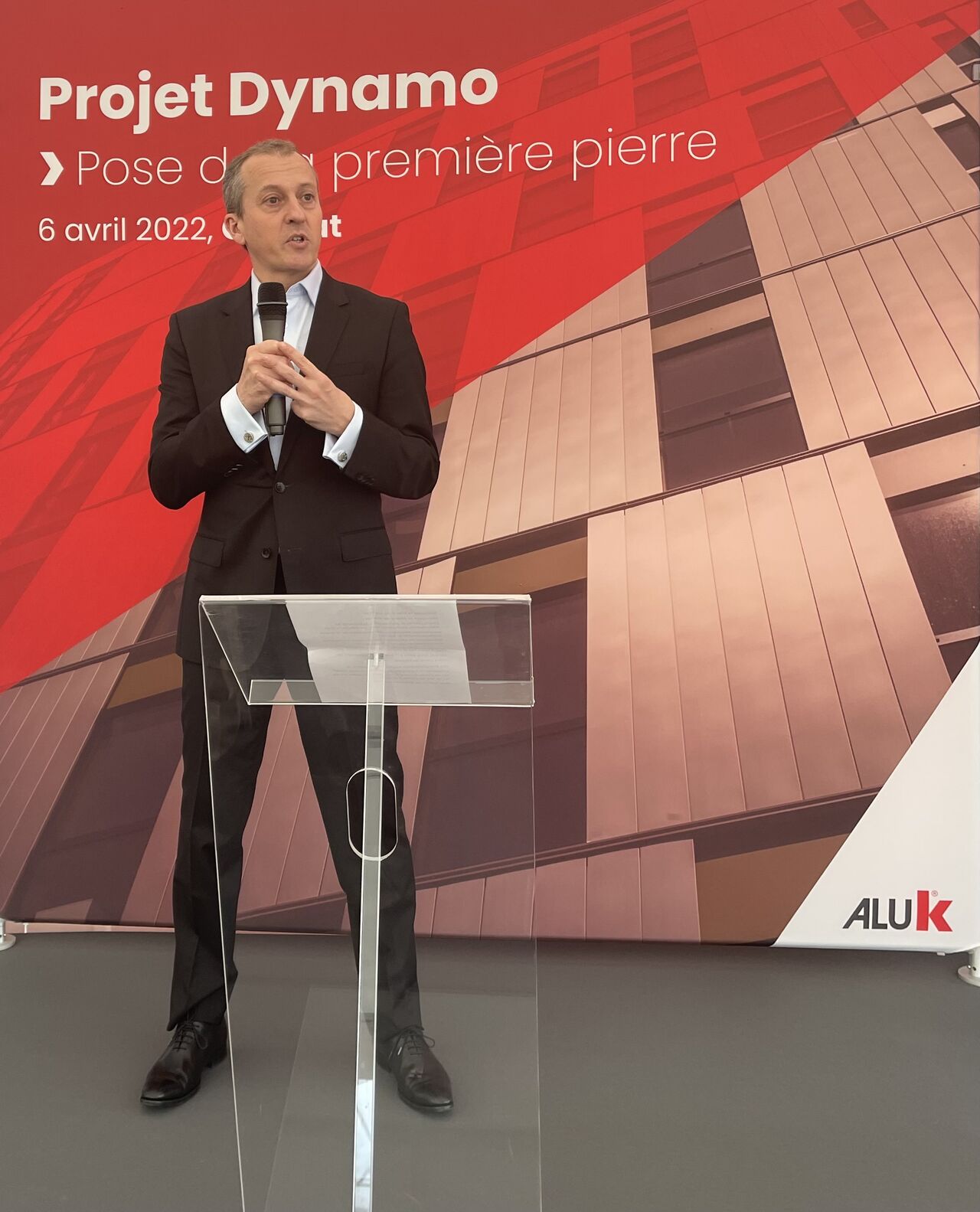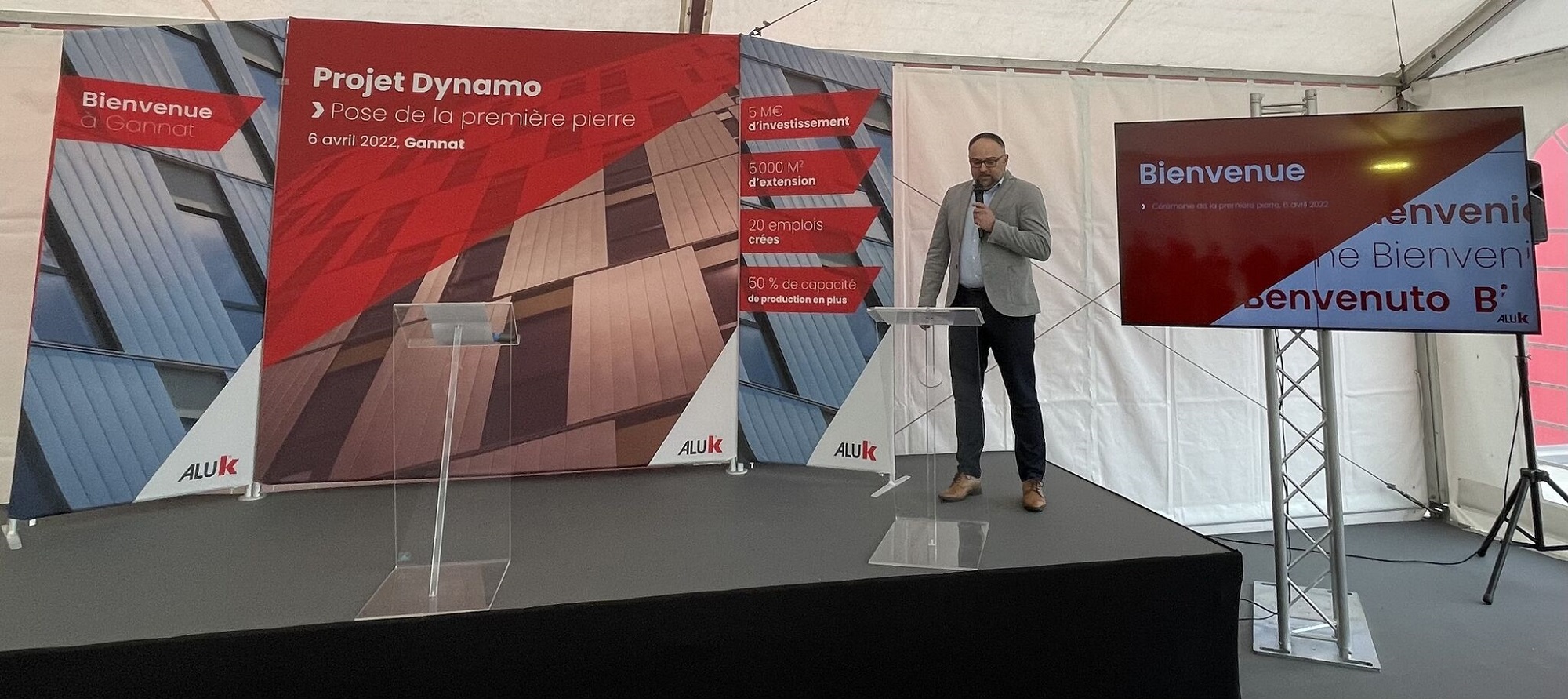 For more information on the Dynamo Project, watch our video: